Help your neighbor, change a life.
Any and every donation you make assists High Country citizens in need.
Featured Needs
Our staff determines which needs are featured based on urgency, severity, and other significant circumstantial factors.
Holiday Hope for Single Moms
The holiday season, while filled with joy, can bring financial stress to single moms working tirelessly to make ends meet. In memory of Paula Mahoney, we're launching our "Holiday Hope for Single Moms" fund, aiming to raise $10,000 to provide some relief and spread cheer during this festive season. Let's transform struggles into smiles and ensure these resilient mothers and their families experience the warmth and magic of the holidays.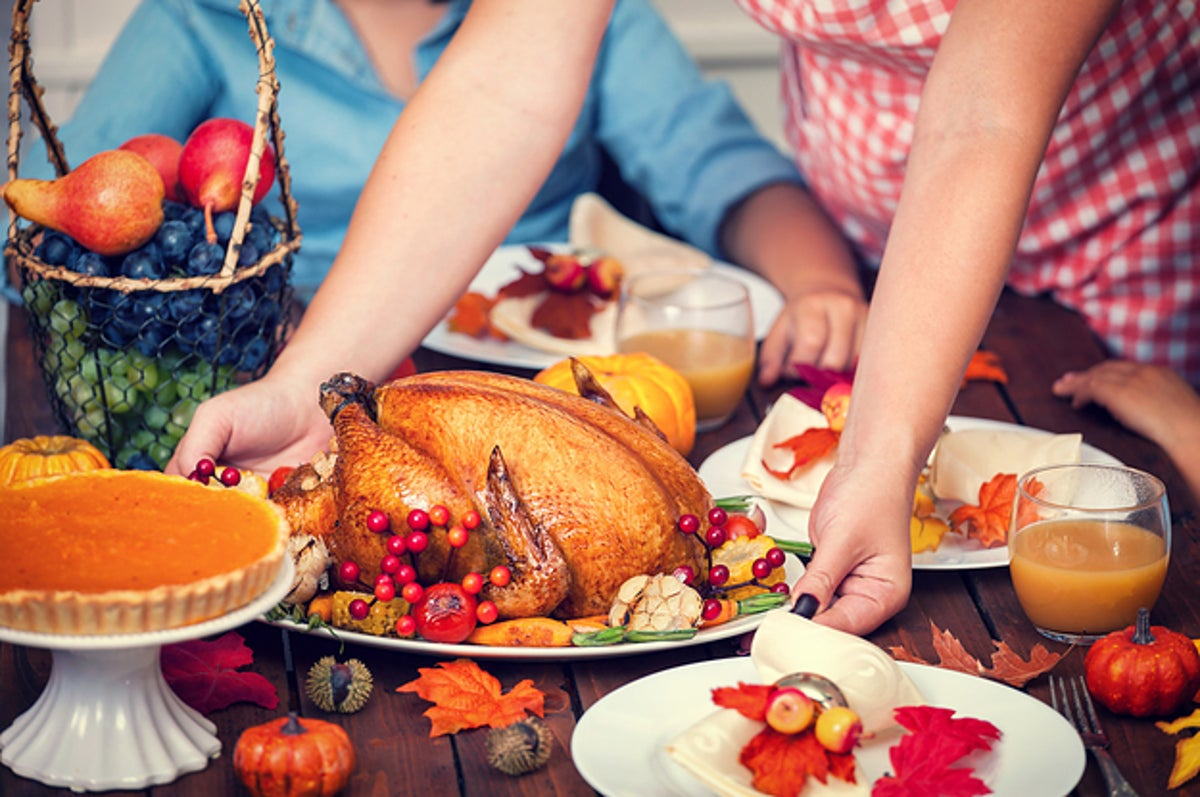 Holiday Turkeys for Low-income Families
We are reaching out to you with a special request. Quiet Givers is collaborating with Western Watauga Food Outreach and WAMY Community Action. This season, we are aiming to provide 25 low-income families with a turkey for their holiday meal, but we need your help. A small donation from you can make a world of difference and bring warmth to a family's table. Together, we can reach our goal of $300 and make this season of thanks a memorable one for those in need.
#6721 | Heat Install for Family
ASHE | We are working with a local agency to assist a family cover the installation and propane cost for a heat system they have purchased. Unfortunately, they are unable to afford the cost of installation and the very first propane fill up. This family currently only has one small space heater that does not heat their home the way it needs to. With the weather getting colder, it is crucial that they are able to have this system installed soon so they can stay warm this winter season. If you would like to contribute to this need, donations can be made via the button below. Thank you!
It's finally fall and that means it's once again time to heat up the high country! Last year, through our partnership with WeCAN, the Heat Up the High Country program ensured that not a single Watauga County family was denied heating fuel assistance. That is huge! And we want to replicate that success again this year.
Heating fuel can be expensive, and for folks whose homes rely on natural gas for heat, it can be a debilitating expense this time of year. The Heat Up the High Country program offers one time fill ups for families in Watauga, Ashe, and Avery counties through referrals from our partner agencies. And your donation can help keep a family warm through the cold mountain winters.
To donate, simply click the link below, and help give the gift of warmth to a family in need. Thank you!
NEED #6629 | Bill For Elderly Man Recovering From Surgery
WATAUGA | We are working with a local church to assist an elderly gentleman who has fallen behind on his rent due to a recent surgery. Unfortunately, we have been unable to get the necessary paperwork from his landlord, so we are endeavoring to assist him in other ways to help him divert much needed funds to his rent. We would like to cover his electric and phone bills for the month of August, for a total of $215.94. If you would like to contribute toward this need, donations can be made via the link below. Thank you!
High Country Transportation Fund
We've all been there - a sudden rattling in the engine, a flat tire, a car that won't start. There are few feelings more immediately stressful than facing a potentially expensive car repair. The impact is even greater when you're already living paycheck to paycheck - a broken down car can cause folks to miss work, school, or be unable to travel to doctors appointments, turning an already bad situation into an even worse one by keeping folks from the very income they rely on to live. Transportation needs can be expensive, and very few organizations help with car repairs. These needs are often time sensitive and difficult to fill through individual fundraising because of their high cost.
That's why we've established the High Country Transportation Fund to cover emergency car repairs so we can get folks in need back on the road and back to work before the siutation becomes even worse. 100% of donations to this fund will go directly toward filling emergency car repairs for folks in our area to prevent transportation needs from putting struggling folks in an even more difficult position. If you would like to contribute toward this fund, donations can be made via the button below.
All Needs
Sort and filter needs using the controls to the right.