Home for the Holidays Housing Fund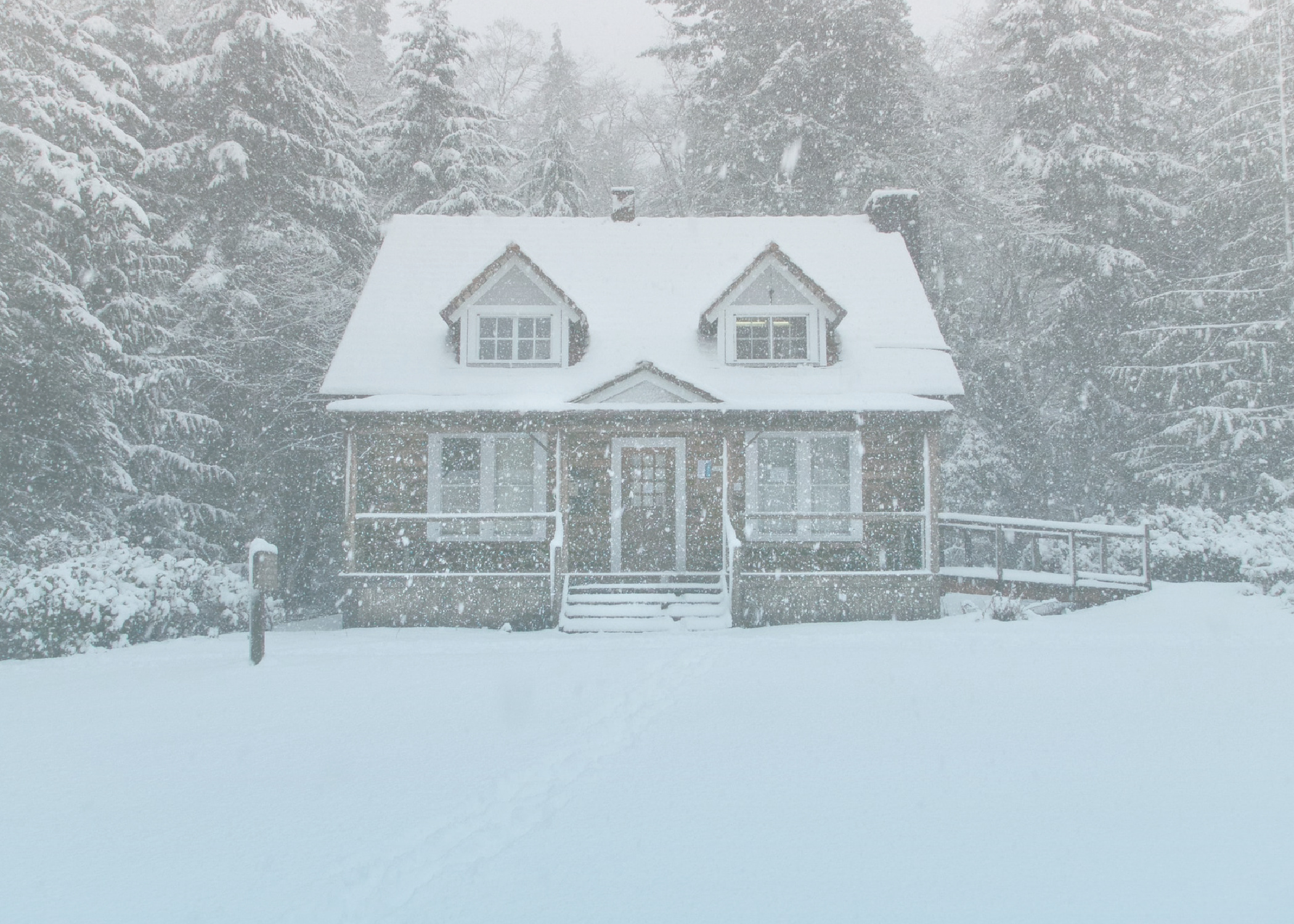 The last few months have been a difficult time for all of us. This year alone, Quiet Givers has seen a 234% increase in requests for assistance. 46% of those requests have been for rent needs. As we enter into the 9th month of the COVID-19 pandemic, and with the cold High Country winter setting in, we want to make sure that we have the resources to cover rent needs so that we can provide a safety net for those who are still struggling to make ends meet due to the economic impacts of the coronavirus. According to a report issued this month by the National Low Income Housing Coalition (NLIHC) and the University of Arizona, some 6.7 million households across the country could lose their homes when eviction moratoriums expire on Dec. 31. We want to be say we did everything we could to prevent that from happening here in the High Country.

That's why we have established the Home for the Holidays housing fund, to help us meet these emergency needs as quickly and efficiently as possible. We will continue to fundraise for individual needs on a case by case basis, but a standing fund set aside specifically for housing needs will allow us to respond to emergency requests rapidly in order to make sure folks stay in their homes during the winter. Will you help us give the gift of home this holiday season? 100% of donations made to our Home for the Holidays fund will go directly toward filling emergency rent needs. Rent needs are expensive and average usually range between $500-$700 for one month. We have set an ambitious goal of $5,000 to help cover 10 emergency needs over the next month. If you would like to make a contribution to this fund, donations can be made by clicking the button below. Thank you!