Quiet Givers is based on the idea of using anonymity to empower people to give in a truly selfless way.
A local agency identifies a need it can't fill and contacts Quiet Givers.
People contribute anonymously to fill the need. The anonymity makes the giving a selfless act.
Thanks to the donors who contribute, a neighbor in need can get back on their feet.
Holiday Hope for Single Moms
The holiday season, while filled with joy, can bring financial stress to single moms working tirelessly to make ends meet. In memory of Paula...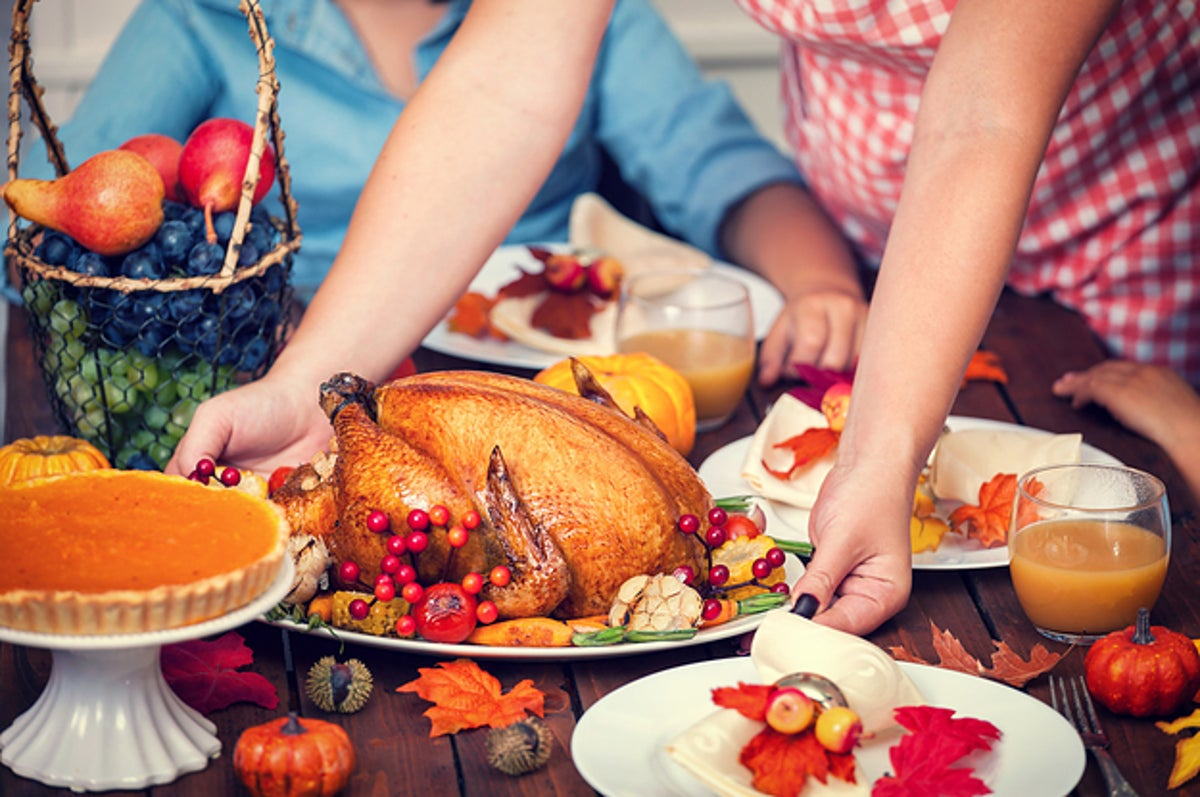 Holiday Turkeys for Low-income Families
We are reaching out to you with a special request. Quiet Givers is collaborating with Western Watauga Food Outreach and WAMY Community Action....
#6721 | Heat Install for Family
ASHE | We are working with a local agency to assist a family cover the installation and propane cost for a heat system they have purchased....
Interested in supporting Quiet Givers directly through a general fund? Click the button below.
Frequently Asked Questions
Q:
What is a Need?
Needs are essential components of basic human dignity. We define a need as covering any of the following categories: FOOD, HEALTH, SHELTER, SAFETY, TRANSPORTATION, EDUCATION. We are able to assist with any need that falls broadly within those categories.
Q:
What if My Need Doesn't Fit Those Categories?
Even if you don't think your need fits one of those categories, please submit your need anyway! Even if we can't fill it we may be able to connect you with someone who can.
Q:
How Do I Submit a Need?
Needs can be submitted through our online portal by clicking on the "Agency Use" tab at the top of our website.
Q:
Who Can Submit a Need?
Anyone can submit a need. But in order to receive direct assistance we require needs to be submitted by a representative of another agency or charitable organization.
Q:
I Don't Represent an Agency, Can I Still Submit a Need?
Yes! Even if you don't represent an agency, we're still happy to help connect you with other organizations that may be able to fill your need or provide you with the necessary referral.
Q:
How Does This Work?
An agency identifies a need it can't fill and submits the need to us. If we don't know of another agency that can fill it, we post the need to our network of donors via our website and social media who contribute to the need via anonymous donations.