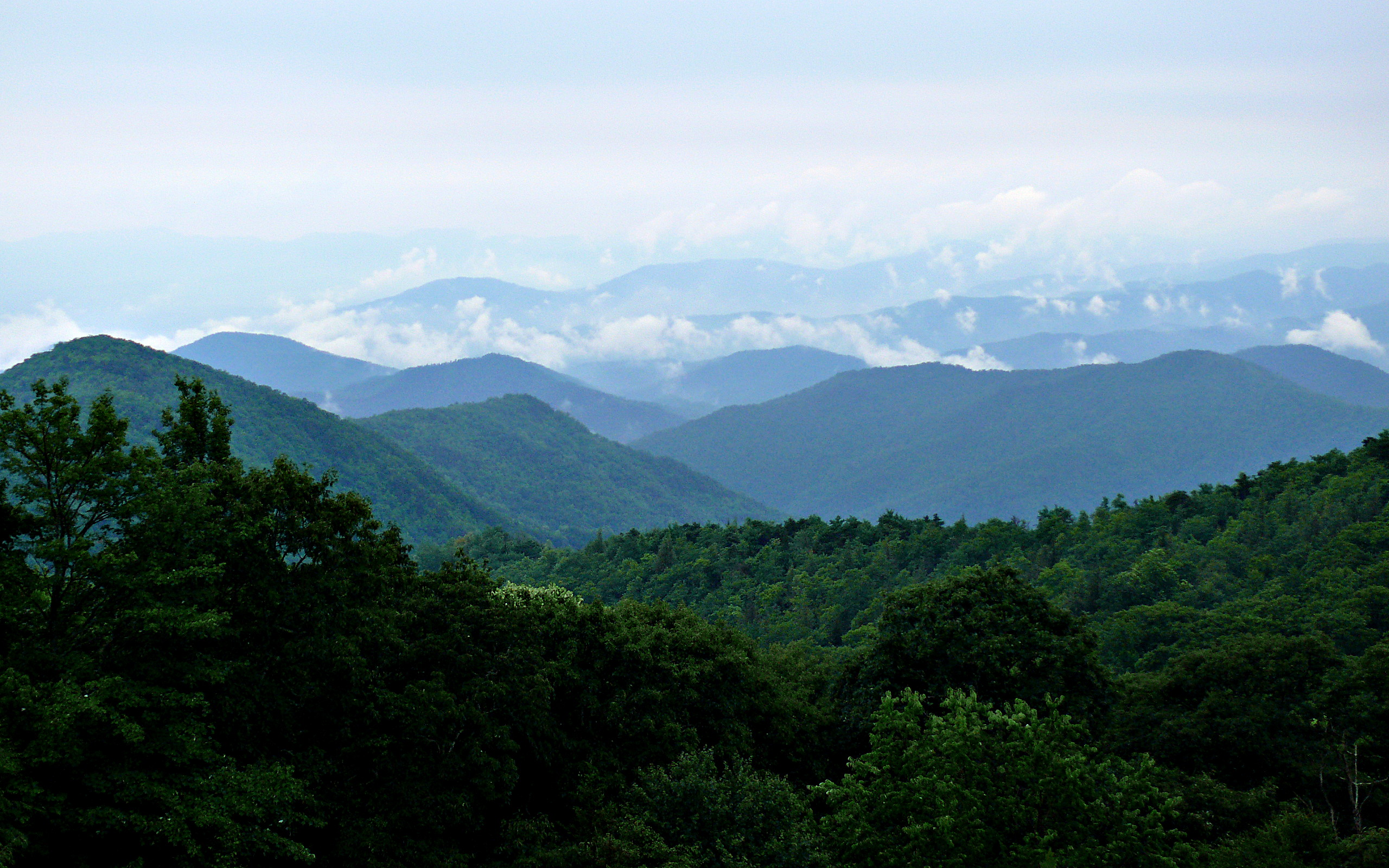 Quiet Givers Inc. is a 501(c)(3) non-profit organization created to serve the people of the North Carolina High Country - covering Watauga, Ashe, and Avery counties. It is a source for people to find out about specific needs in the community and do something about them. Area nonprofits, social workers, schools and other community organizations send us needs that they are having trouble meeting through existing funds or programs. Our connection to the local community allows us to meet needs in creative ways in order to change the reality of local people who are genuinely struggling.
Quiet Givers, Inc. offers you a real look into the lives of High Country locals and offers a chance to make a difference by helping with a specific need or getting ideas for bigger projects to help our community. Join us! You might be surprised how you can help!
Quiet Givers is a group created to serve the people of the North Carolina High Country by filling the gaps in assistance by crowdsourcing needs in our community. While we are only able to provide direct assistance to individuals with a referral from another agency, we exist as a community hub to help connect people with avenues of assistance that are available in our area. Every need we post comes through an approved agency or individual like a DSS worker, church, school counselor, charity, homeless shelter, etc. They submit a ticket to our system and we help them find an agency, fund, or grant to fill the need.
Once an agency submits a ticket, all communication about the need will go through them. We try to keep things as anonymous as possible, and only work through an intermediary to provide assistance. If we cannot find resources to fill the need, we then post it to our website and Facebook community. There are two reasons we do this. First, we are only six volunteers and do not have the resources to vet the needs ourselves. Instead, we vet the organization and individuals submitting them. The second is due to privacy concerns and HIPAA regulations, sometimes all a DSS worker can share is there is a foster child who needs something not any identifying information.
If you are in need of assistance, please do not hesitate to
contact us
. We will never turn someone away without trying to help connect them with local agencies who may be able to assist them.