Heat Up the High Country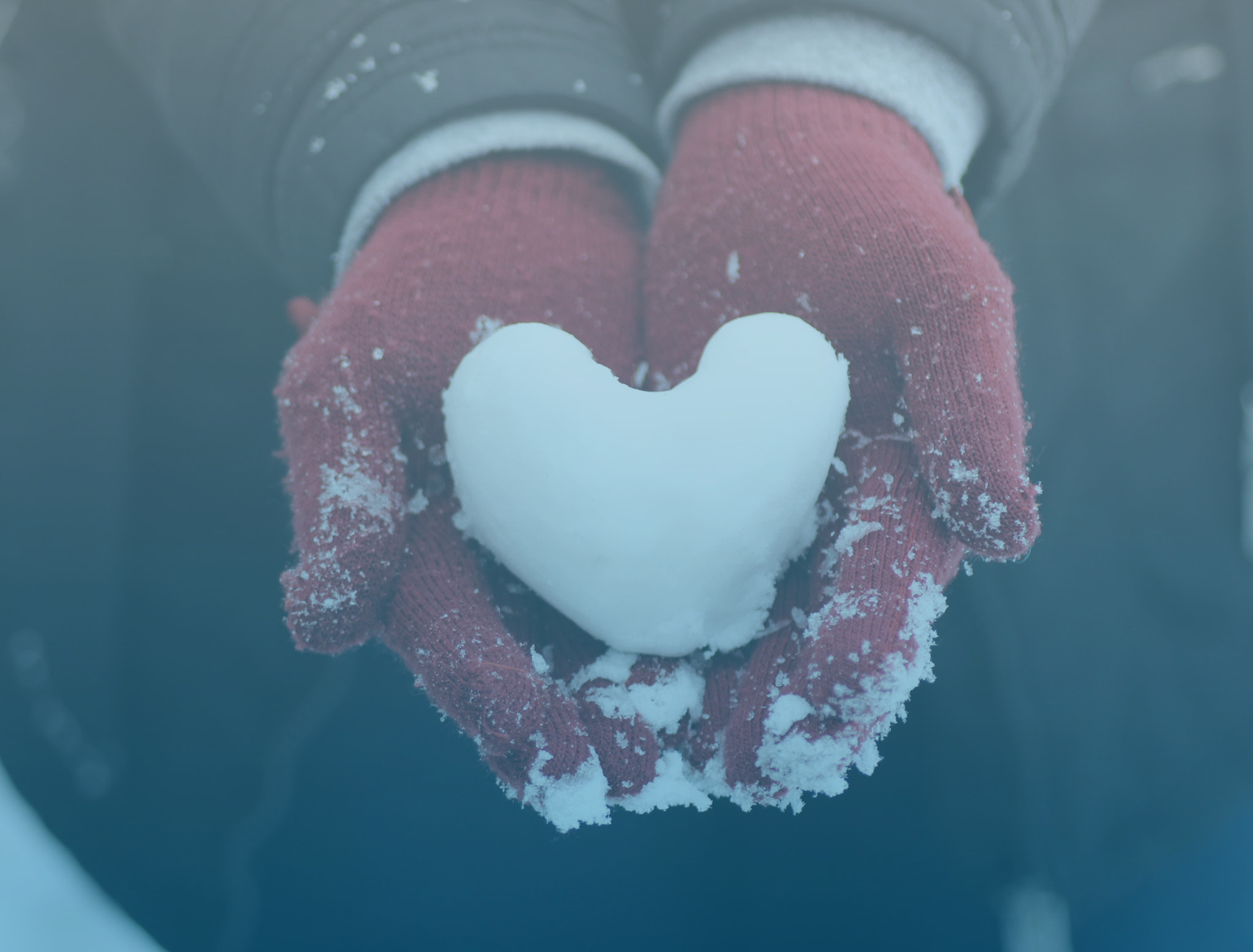 It's that time of year again! With temperatures dipping into the 40s at night, it's time for us to Heat Up the High Country! We're asking you to commit to a recurring monthly donation of $5.00, $10.00, or $15.00 (or more if you can afford it) from now until April 2021 to help us fund heating fuel needs for those who are struggling to keep the heat on. Heating fuel is expensive - but thanks to our partnership with Blue Ridge Energy, WeCAN, and Operation Roundup, we are able to get a discount on heating fuel fill-ups that allow us to make your donations go further.
For the cost of a Pumpkin Spice Latte a month, you can help us keep the heat on for high country families in need. Last year our program spent $4,094.93 on heating fuel over the course of eight months (almost all of these were for elderly people and families with young children), and this year we want to do more. Can you help us meet our goal of $5,000 in pledged donations? Click the link below to contribute with either a one-time or monthly recurring donation to our Heat Up the High Country program and give the gift of warmth to someone in need this fall and winter.