NEED #5707 | Household Items for Homeless Family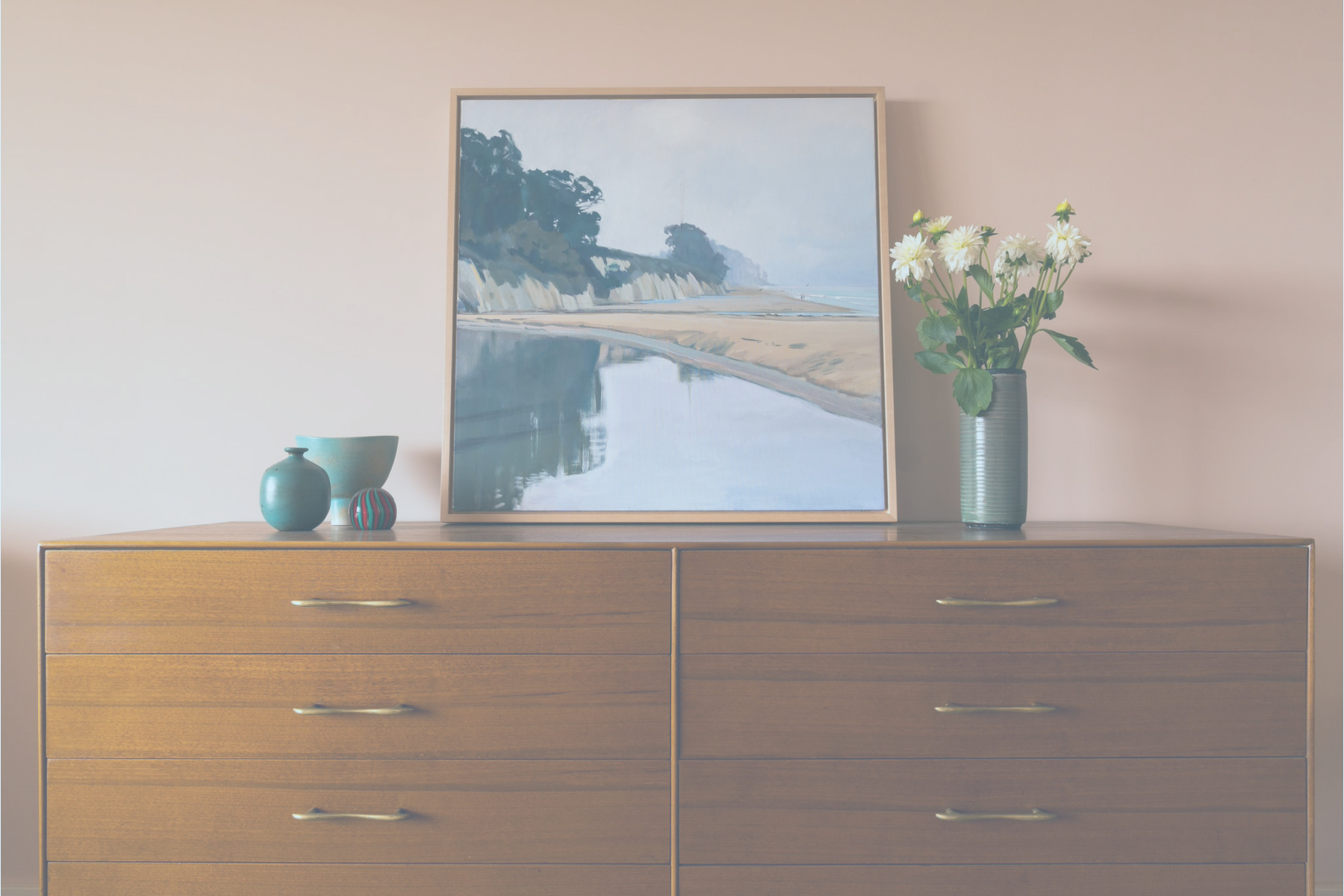 WATAUGA | We are working with the local school system to help a family who has been experiencing homelessness for over a year, and have finally gotten a place of their own. Since they are starting over they are in need of a lot of basic household items - including:
2 dressers or chest of drawers
two tall bookshelves
a window air conditioning unit (at least 1500 BTU)
a 2-foot wide kitchen cabinet for food and dishes
a TV
If you have any of those items you would like to donate, please email us at needs@quietgivers.org. Thank you!