Fundraiser for the Family of George and Michelle Ligon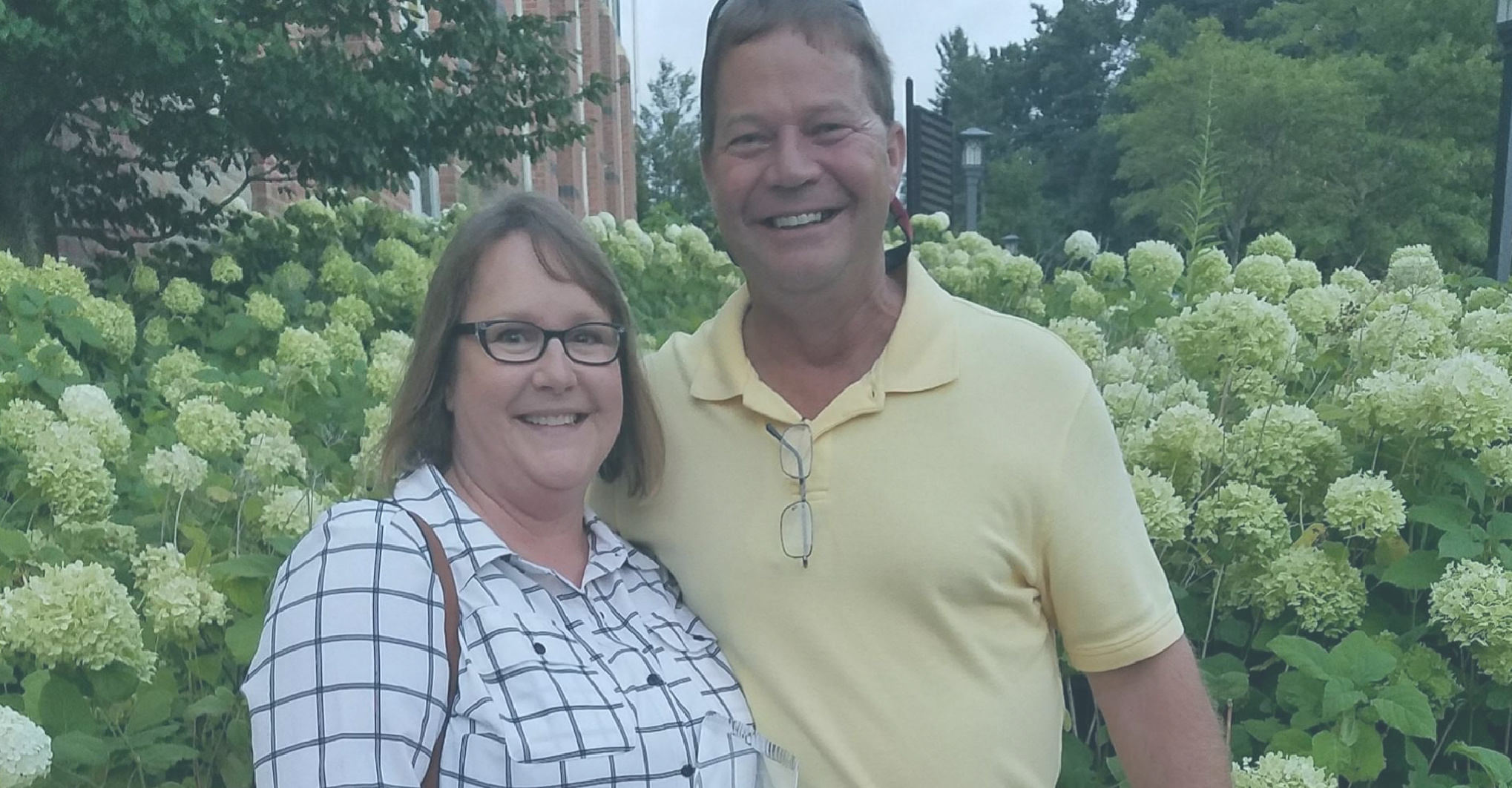 On Wednesday, April 28, the Boone community suffered a great loss with the tragic deaths of George and Michelle Ligon. The Ligons were longtime supporters of Quiet Givers, and now we want to support them. We are raising money to support their family during this difficult time. All funds raised will be given to their family at the end of the fundraiser to help cover funeral costs, cover time off from work, and other unexpected expenses they may encounter. George and Michelle were the very definition of quiet givers, and we dedicate this fundraiser to their memory. If you can, please help us support their family as they navigate the difficult days ahead. Thank you!
Quiet Givers is a 501(c)3 non-profit organization and all donations are tax deductible.